Meet our leadership
Say hello to the leadership team at Cross View. Got questions for the lead team? Contact us by clicking here.
Kelsey Coleman - Lead Pastor
Kelsey Coleman is our lead Pastor and is a native of Texarkana, Texas. In 2002, he surrendered to the preaching ministry and began filling the pulpit in churches in Bowie and Miller Counties. Kelsey was called to his first pastorate in 2004 at FBC Midway in Texarkana, TX and served there until 2011. He began serving Cross View Baptist Church as pastor the same year. Kelsey and his wife, Kelley, were married in 1993. They have three children, Kaylyn, Caleb and Karis. Kelsey and Kelley teach the young adult Bible study class.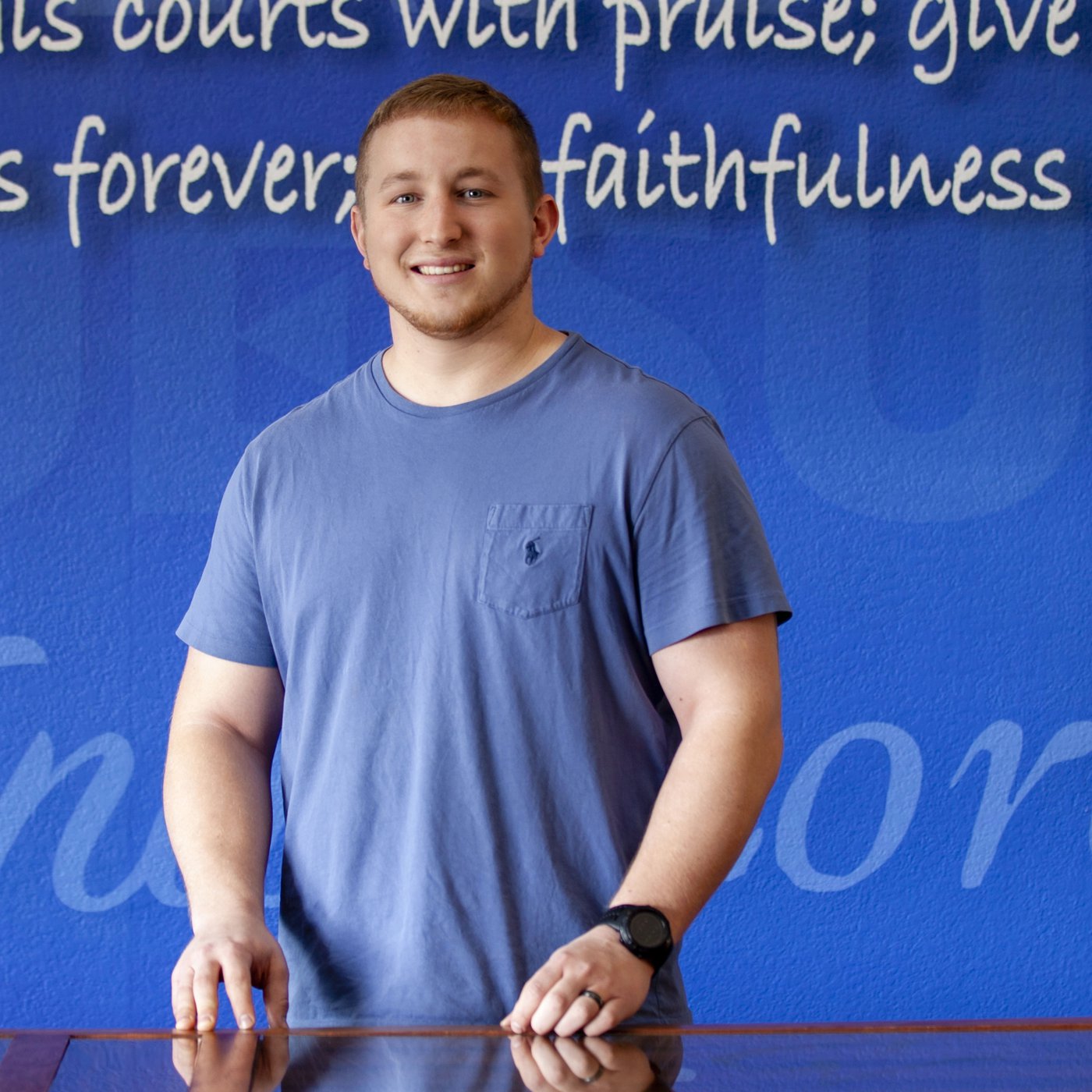 Caleb Collins - Youth Pastor
Caleb Collins is our youth pastor. He is from Forney, Texas, which is in the DFW area. Caleb was called to student ministry in 2014, and went to Ouachita Baptist University and graduated in December of 2018 with a degree in Christian Studies. He volunteered in a few different youth ministries before accepting the full time position at Cross View in September of 2019. Caleb got married while in college to his wife Courtney, and they have been married since August of 2017.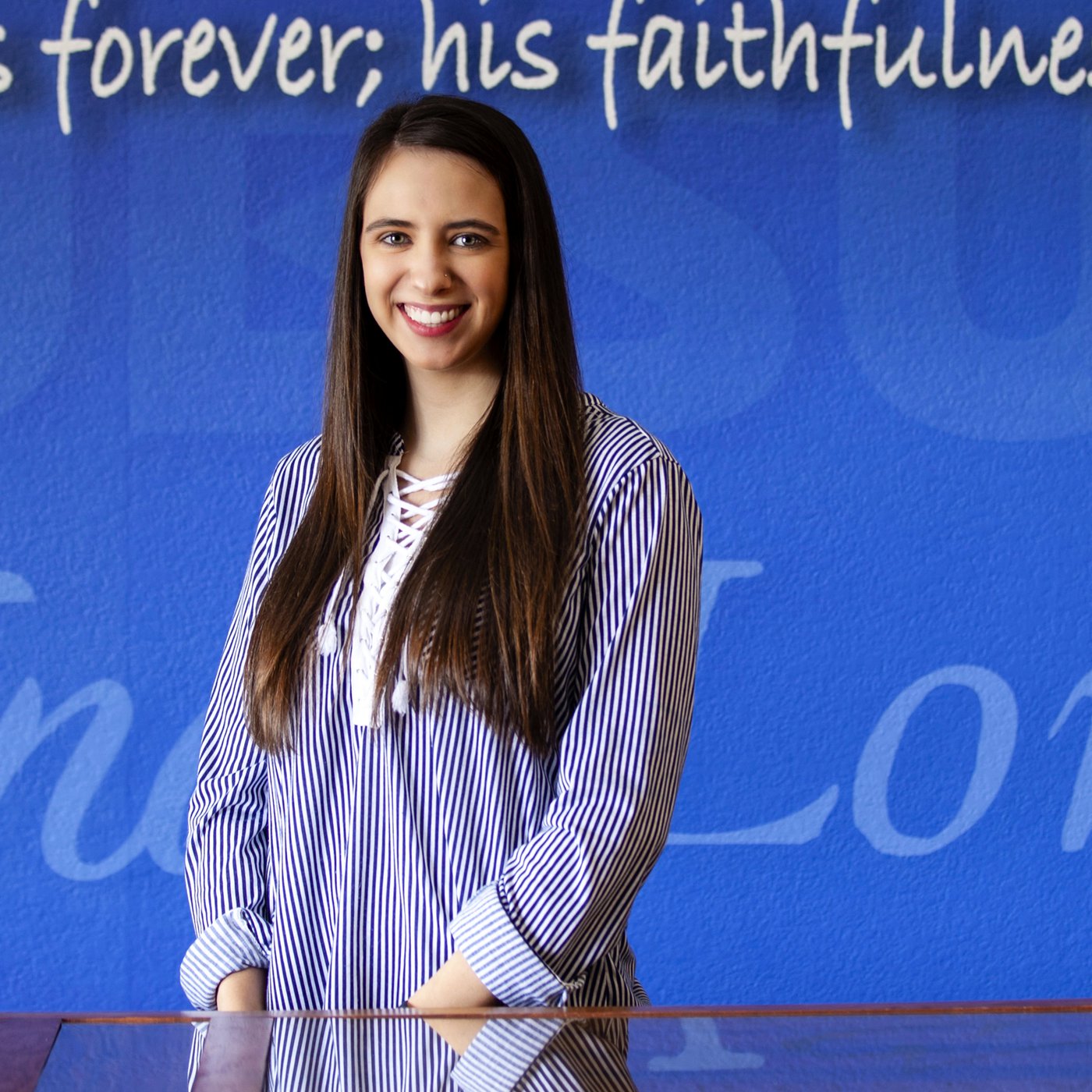 Courtney Collins - Worship Leader
Courtney Collins joined Cross View in 2019 as the Worship Leader.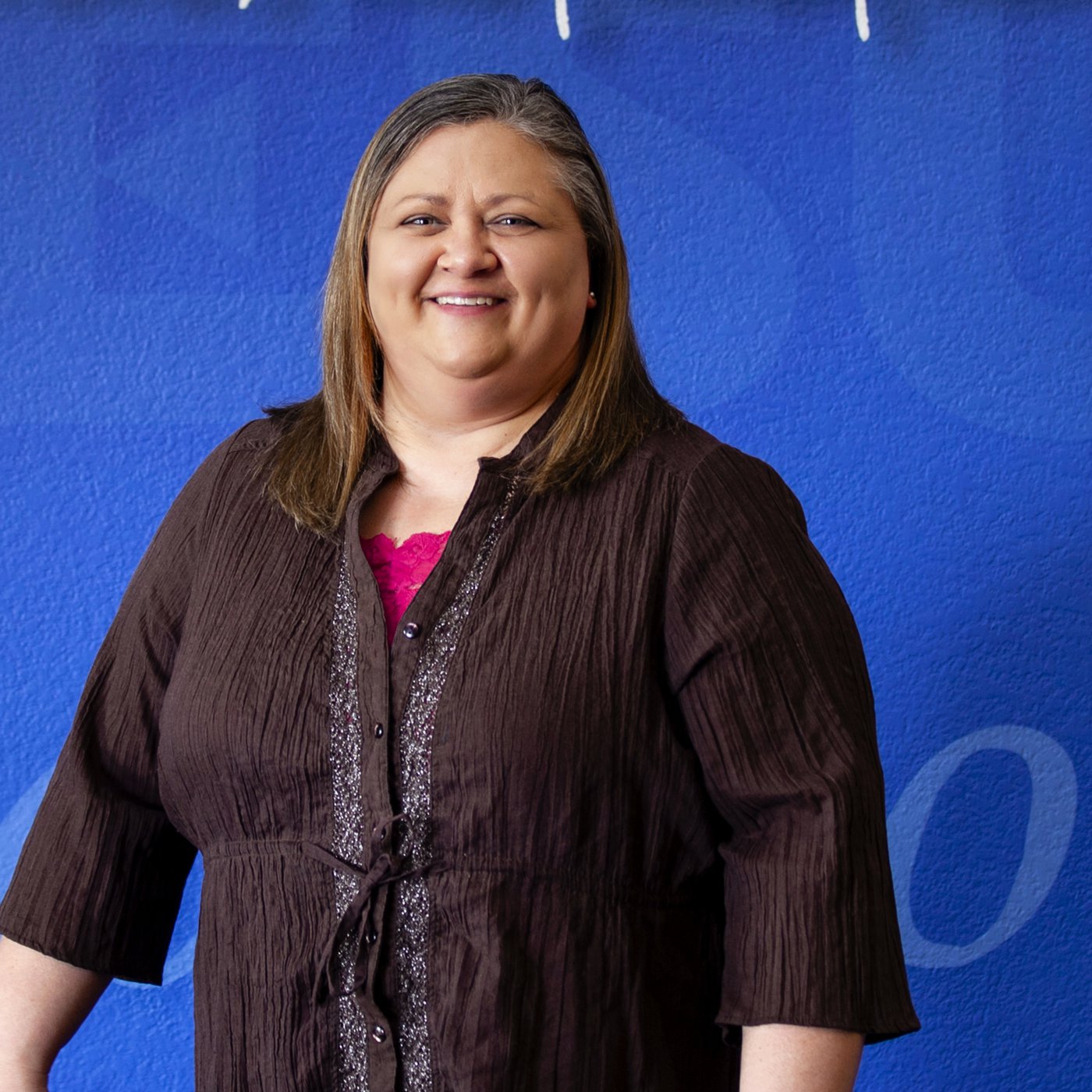 Amber Hernandez - Church Secretary
Amber Hernandez joined Cross View in 2010 as the Church Secretary .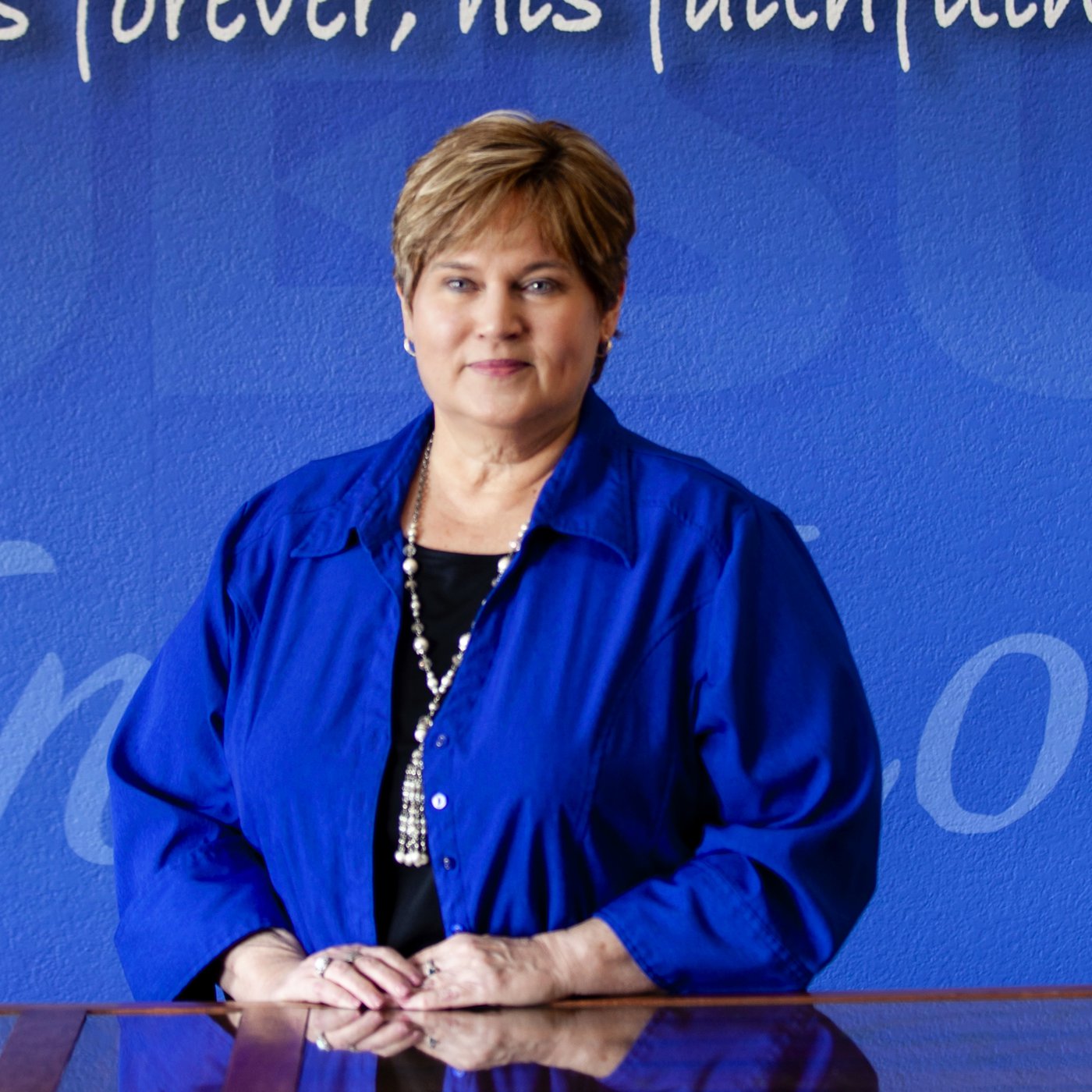 Jane Smith - Financial Secretary
Jane Smith started at Cross View in 2018. She serves as the church Financial Secretary.